It's been a pretty quiet week on the corrupt front, but we've got another prison guard breaking bad and a police dispatcher who picked the wrong husband. Let's get to it: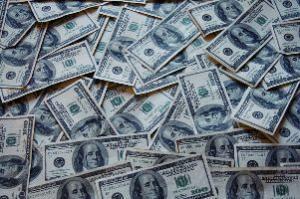 In Columbus, Georgia,
a former state prison guard was sentenced Tuesday
to nearly seven years in federal prison after being caught trying to bring a hundred grams of meth and more than a pound of pot into the Calhoun State Prison in Morgan. Joshua Washington, 30, said he had been promised $3,000 to bring the drugs into the prison. He copped to a single count of conspiracy to possess with intent to distribute methamphetamine.
In Claremont, North Carolina, a police dispatcher was fired Tuesday after Catawba County narcotics officers executing a search warrant found 65 pounds of marijuana in her home. The dispatcher was neither arrested nor named, but her husband, Blong Ly Vang, now faces marijuana and stolen firearms charges.