Medical marijuana policy had a slow week, but the fight over Oklahoma's new voter-approved medical marijuana law continued, and Detroit set some regulations.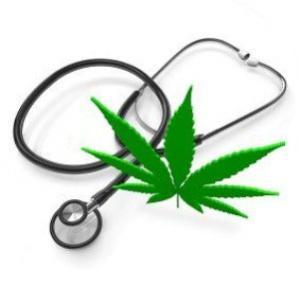 Michigan
Detroit City Council Votes to Cap Dispensary Numbers. The city council voted Tuesday night to limit the number of dispensaries that can operate in the city to 75. The measure also regulates the commercial cultivation, processing, testing, distribution, and sale of medical marijuana and imposes limitations on the size, location, and operations of medical marijuana businesses.
Oklahoma
Oklahoma Health Officials Revise Proposed Medical Marijuana Rules. The Department of Health last Friday released new proposed medical marijuana rules that remove some of the most criticized provisions of its first swing at the issue. The rules no longer ban the sale of smokable marijuana or require female patients to get a pregnancy test (!). The department also ditched a rule that limited the amount of THC in marijuana products.
Oklahoma Health Board Considering New Rules for Medical Marijuana. The state Board of Health is meeting Wednesday to try once again to come up with regulations for the state's voter-approved medical marijuana program. The revised guidelines now eliminate a ban on the sale of smokable marijuana and a requirement that a pharmacist be present in every dispensary. The new rules also drop the requirement that women of child-bearing age take a pregnancy test before using medical marijuana.
[For extensive information about the medical marijuana debate, presented in a neutral format, visit MedicalMarijuana.ProCon.org.]