It looks like Utahns will get a chance to vote for medical marijuana in November, medical marijuana bills advance in Missouri and South Carolina, and more.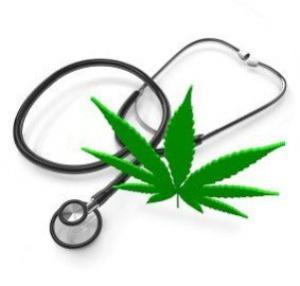 Illinois
Last Wednesday, the Houes approved medical marijuana for students at school. The House voted to approve House Bill 4870, which would allow parents to administer infused marijuana to their children in elementary and secondary schools. The bill passed by a margin of 99-1. It now goes to the Senate.
Missouri
On Tuesday, Mthe House gave initial approval to a medical marijuana bill. The House gave initial approval to House Bill 1554, which would allow people over 18 dying of terminal diseases or suffering from Alzheimer's, PTSD, and other enumerated conditions to use smokeless marijuana. The bill faces one more House vote before going to the Senate.
South Carolina
Last Thursday, a medical marijuana bill advanced. The House Medical, Military, Public and Municipal Affairs Committee voted 14-3 to approve House Bill 3521, the South Carolina Compassionate Care Act. The bill would allow seriously ill patients to use marijuana to treat their conditions with a recommendation from their doctors. The legislature's crossover deadline has already passed, but this vote, combined with approval by the Senate Medical Affairs Committee on March 29, builds momentum for full passage next year.
Utah
As of last Friday, a medical marijuana initiiative appeared set to qualify for the November ballot. A medical marijuana initiative from the Utah Patients Coalition looks very likely to qualify for the November ballot. While it won't be official until May 15, petitioners appear to have met the overall signature requirement, with 145,000 registered voter signatures in hand, well above the 113,000 required. But the initiative also must meet specific signature thresholds in each of the state's 29 state Senate districts. As of last Friday, they had done so in 26 of them.
[For extensive information about the medical marijuana debate, presented in a neutral format, visit MedicalMarijuana.ProCon.org.]