It's been a quiet week on the corrupt cops front, but there's still a bit of nefariousness afoot. A Pennsylvania cop gets nailed for ripping off heroin for his own use, and more. Let's get to it: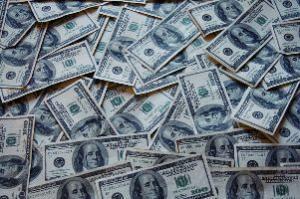 In Donora, Pennsylvania,
a part-time Donora police officer was arrested last Tuesday
for stealing 133 bags of heroin that had been seized as evidence during a search. Officer James B. Johnson, 29, has allegedly confessed to taking the heroin from the evidence room, saying he intended it for his own personal use. He is charged with several drug offenses, theft, obstruction, tampering and misapplication of entrusted property.
In Baltimore, a Baltimore police officer was convicted last Thursday of tipping off suspected drug dealers. Officer Stacy Plater went down after FBI agents showed photos of suspects at a roll call, knowing that Plater knew one of them. Plater took the bait, asking if he could keep the photo, and then calling the drug dealer with a heads up. He was convicted on an official count of misconduct by a jury and faces a February sentencing date.