Congress reauthorizes the federal ban on funding to prosecute medical marijuana in states where it is legal, Massachusetts regulators approve draft rules for the legal pot industy, and more.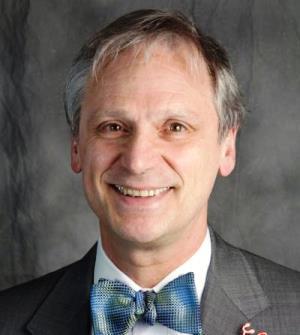 Marijuana Policy
Activist Dana Beal Arrested With Pounds of Pot (Again), This Time in California. Long-time marijuana legalization advocate Dana Beal was arrested last Saturday in Northern California as he carried 22 pounds of marijuana. It's not the first time for Beal: He has been arrested for transporting pot from California on separate occasions in Nebraska and Wisconsin, and also had a large amount of cash seized in Pennsylvania on one of his trips west.
Massachusetts Regulators Approve Draft Regulations for Legal Marijuana Industry. The state's Cannabis Control Commission voted unanimously Thursday to approve draft regulations for the industry. Now the rules will be open for public review and comment, with the final rules set to be approved by March 15. As it now stands, the regulations provide for "craft cooperatives" of growers banding together under a single license, licenses for "microbusinesses" with less than 5,000 square feet of growing space, licenses for on-site consumption (no alcohol and no pot smoking), licenses for research facilities, and a "diversity plan" to increase minority participation.
New York Lawmakers to Hold Joint Session on Legalization Early Next Year. The chairs of the Assembly Committees on Codes, Health and Alcoholism and Drug Abuse announced Thursday that they will hold a joint session on legalization early next year. "This hearing will examine the potential for allowing regulated sale and adult possession of marijuana in New York and how it would affect public health and the criminal justice systems," the announcement said. The hearing will take place January 11.
Medical Marijuana
Congress Extends Medical Marijuana Protections Through January 19. With its vote for a temporary spending bill Thursday, the Congress also reauthorized the Rohrabacher-Blumenauer amendment barring the use of Justice Department funds to go after medical marijuana in states where it is legal. But it's only until January 19 when the temporary funding bill expires. "Patients around the country who rely on medical marijuana for treatment -- and the businesses that serve them -- now have some measure of certainty," said Rep. Earl Blumenauer (D-OR), co-chair of the Congressional Cannabis Caucus. "Our fight, however, continues to maintain these important protections in the next funding bill passed by Congress."