A dirty Des Moines cop goes down for planting evidence, plus more jail guards gone bad. Let's get to it: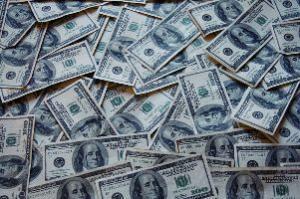 In Raleigh, North Carolina,
a Wake County jail guard was arrested July 28
for selling drugs to inmates. (The bust was not publicized until this week.) Andrew Richard Byrd, 25, went down after he was caught with drugs at the jail. He's charged with possession of a controlled substance on jail premises, providing drugs to inmates, and conspiracy to distribute Schedule III controlled substances. And he's been fired.
In Mount Olive, West Virginia, a Mount Olive Correctional Center guard was arrested last Friday on charges he took bribes to smuggle drugs and other contraband into the jail. Toby Lyle Stover, 43, went down after authorities used surveillance video and cell phone records to show he set up a fake company to receive payments from inmates and that he delivered drugs, knives, and cellphones. He has been hit with seven counts each of bribery and aiding an adult in confinement.
In Des Moines, Iowa, a former Des Moines police officer was charged Tuesday with planting drug evidence in a bid to falsely arrest a 21-year-old man on meth charges. Tyson Teut, 30, had resigned last year amid allegations of wrongdoing and now has been formally charged with perjury and felonious misconduct in office. The man he arrested was convicted of meth possession, but that conviction was later overturned.