No medical marijuana for Missouri this year, polling looks good for the Florida initiative and tense for competing Arkansas initiatives, Colorado moves toward adding PTSD as a qualifying condition, and more.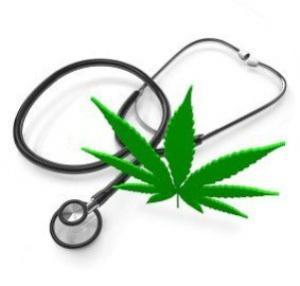 Arkansas
Last Thursday, the state's highest court threw out a challenge to a medical marijuana initiative. The state Supreme Court has rejected a bid to throw the Arkansas Medical Cannabis Act (Question 7) off the November ballot. Foes had challenged the initiative's ballot language, but the high court said they had not proven it was insufficient. Two court challenges remain, one against Question 7 and one against the Arkansas Medical Marijuana Amendment (Question 6), both of which have qualified for the ballot.
On Sunday, Aa new poll showed a tough fight ahead for medical marijuana initiatives shows the Arkansas Medical Marijuana Amendment (Issue 6) with 36% in support, 53% opposed, and 11% undecided. "Arkansas voters do appear to distinguish between the two medical marijuana proposals, according to our survey," said pollster Roby. A Florida Chamber of Commerce poll has 73% of voters favoring the Amendment 2
Missouri
Last Wednesday, the medical marijuana initiative lost its bid to make the ballot about 2,000 signatures short of qualifying.
Missouri Medical Marijuana Initiative Will Not Make November Ballot. A Cole County circuit court judge has ruled against overturning petition signatures ruled invalid by local officials. New Approach Missouri came out just shy of valid signatures after local election officials denied about 10,700 signatures, leaving their initiative about 2,000 signatures short of qualifying.
[For extensive information about the medical marijuana debate, presented in a neutral format, visit MedicalMarijuana.ProCon.org.]