State lawmakers in Arkansas and Montana are grappling with the results of popular votes allowing medical marijuana, and an Arizona dispensary operator eyes a 2018 initiative.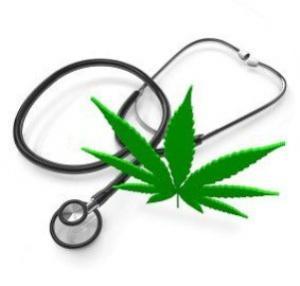 Arizona
On Monday, a dispensary operator announced plans for a 2018 medical marijuana expansion initiative. The owners of the Wellness Center, an Apache Junction dispensary, are moving toward an initiative to expand the state's medical marijuana program. The move comes a week after a legalization initiative was narrowly defeated. The initiative would expand the list of qualifying conditions for marijuana and it would allow people who live more than a mile from a dispensary to grow their own. The current law bars people who live within 25 miles of a dispensary from growing their own.
Arkansas
As of Tuesday,some lawmakers were eying changes and delays in implementing the new medical marijuana law. A week after voters approved a medical marijuana initiative, some legislators are acting to delay implementation, saying they need more time for rulemaking. Rep. Doug House (R-North Little Rock) said he is preparing a bill to do that. And Sen. Bart Hester (R-Bentonville) wants to add an additional tax to medical marijuana to help pay for $105 million in tax cuts he is proposing.
Montana
As of Monday, medical marijuana bills were piling up at the state legislature. Montanans voted last week to restore their state's medical marijuana system, which had been gutted by the Republican legislature in 2011, and now the legislature faces at least 10 bills designed either to make the system more workable or to try to thwart the will of the voters once again. It's going to be a busy session in Helena.
[For extensive information about the medical marijuana debate, presented in a neutral format, visit MedicalMarijuana.ProCon.org.]