With state legislatures adjourned and the dog days of summer upon us, it's pretty quiet on the medical marijuana front this week. But there is some news from the Northeast.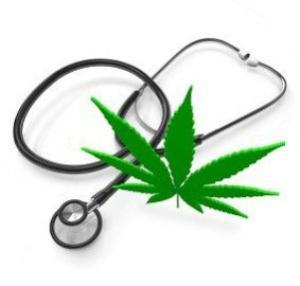 Massachusetts
Last Friday, what could be Boston's first dispensary came a step closer to opening. Patriot Care Corporation received tentative approval from zoning board officials to open the first dispensary in the city, despite some opposition from locals. After twice delaying a decision, the Zoning Board of Appeals decided Tuesday to grant Patriot Care conditional approval. The state's first dispensary opened in June in Salem.
On Monday, patient advocates protested the slow pace of medical marijuana implementation. Led by the Massachusetts Patient Advocacy Alliance, protestors held a vigil on the stops of the State House this week in memory of patients who had died before they could get access to medical marijuana and to protest the slow pace of implementation of the state's medical marijuana law. Three years after voters approved it, the state's first dispensary just opened. Click on the link for more.
New Jersey
On Monday, a judge ruled that a junior high girl cannot be given her edibles at school. An administrative law judge has ruled that allowing a junior high student to be provided medical marijuana edibles at school would violate the Drug Free School Zone Act. The girls' parents had sued for the right and are vowing to appeal, but they said they also plan to test a portion of the ruling that said that, as her caregivers, they have the right to possess medical marijuana even on school grounds. "We are going to try to go to school to give Genny her medicine," Roger Barbour said. "If they say no, Lora will come bearing the judge's decision and will insist on it."
[For extensive information about the medical marijuana debate, presented in a neutral format, visit MedicalMarijuana.ProCon.org.]