A Bronx teenager has died two days after falling from the roof of a six-story apartment building as he fled police who were chasing a group of young marijuana smokers. Hakeem Kuta, 17, becomes the 17th person to die in US domestic drug law enforcement operations so far this year.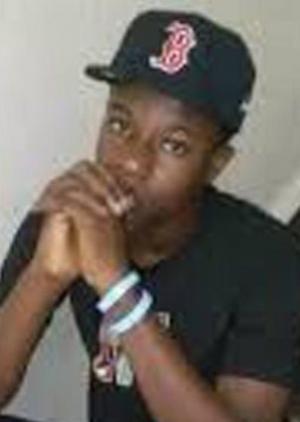 According to
The New York Times
, citing NYPD spokesman Stephen Davis, four probationary NYPD officers were approached Thursday evening by a man who told them about "kids in the lobby of the building smoking pot," and the officers went to investigate.
Davis said one of the teens "impeded" the cops by sticking his arms out as they came to the door and that six or seven more fled up a staircase headed to the roof.
Two of the officers, Edmundo Rivera and Eduard Solano, chased them onto the roof, where the kids split up, with four going in one direction, hopping to the roof of the neighboring building, and getting away. But two others, including Kuta, ran in the other direction and ended up penned in at roof's edge by a wall on the neighboring building.
"Please don't move, please don't move," Davis quoted the officers as telling the two teens. But Kuta tried to step over a short wall on the edge of the roof he was on, but instead began to fall. His friend grabbed his vest, but could not hold him.
"He was gone, you're talking seconds," Davis said.
Kuta landed in the alley six floors below, critically injured. He died Saturday at St. Barnabas Hospital.
Police said they recovered marijuana in the building, but made no arrests in connection with the incident.
Kuta had no criminal record. He was born in Ghana and came to the US with his parents and a younger sister three or four years ago, a relative said.