In Fort Lauderdale, a Broward County sheriff's deputy was arrested Tuesday on multiple charges related to prescription drugs. Deputy Eduardo Mesa, 40, went down for a particularly ghoulish act of pill-grabbing.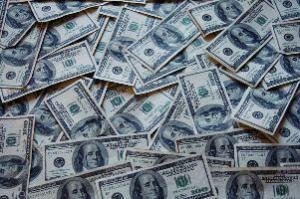 In January, Deputy Mesa responded to a report of a pedestrian hit by a train and took custody of the dead person's belongings, including several bottles of prescription drugs. When a homicide detective asked Mesa for his report and the dead man's belongings, Mesa said he had disposed of everything.
The homicide detective saw a pill bottle at the crash scene labeled with the victim's name and marked as containing hydrocodone, but no pills were in the bottle. The detective checked with the crime lab and confirmed that no pills had been submitted.
The Public Corruption Unit then got a search warrant for Mesa's patrol car and found another prescription bottle containing hydrocodone, also labeled with the victim's name, as well as 26 Xanax pills.
Mesa has now been charged with one count each of armed trafficking in hydrocodone, possession of Alprazolam, grand theft of a controlled substance, tampering with evidence, and official misconduct/falsifying public or court records.
At last report, he had been suspended without pay and was being held without bond.