A Tulsa, Oklahoma, man has died after being shot by police officers during at drug raid at his home. The as-yet-unnamed man becomes the 12th person to die in US domestic drug law enforcement operations so far this year.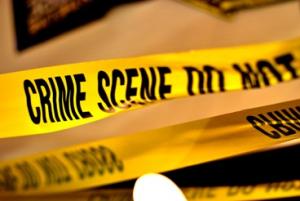 According to
The Tulsa World
, citing police sources, the 27-year-old was shot Tuesday afternoon as Tulsa Police Department narcotics and gang squad officers were serving a drug-related search warrant in a predominantly black area of the city.
"When officers arrived, they entered the residence, there was five to six people inside the residence," Officer Leland Ashley said. "Officers gave commands to the individuals. At some point, in one of the bedrooms, officers confronted a subject... An officer was forced to use deadly force."
Officer Ashley did not specify whether or not the dead man was armed.
Several other people in the home were handcuffed and taken in for questioning, but it was not clear if they were charged with anything. Nor is it known what, if anything, police seized at the home.