In all the years we've been doing this weekly update, there's only been one week with no corrupt cops stories. This week is pretty quiet, but we've still got a couple. Let's get to it: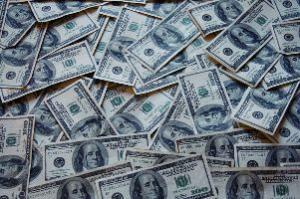 In Edwardsburg, Indiana,
a former Edwardsburg police officer pleaded no contest last Tuesday
to stealing pain pills from a private residence. Jesse Holmes, 23, was on duty when he assisted on a medical call at a home and took the pills. He had been charged with larceny, home invasion, and committing a felony while in possession of a firearm, but ended up copping to only the home invasion count. But that's still good for up to 20 years in state prison.
In Michigan City, Indiana, a jury failed to convict a former prison guard last Friday on charges she smuggled drugs into the prison. The jury hung in the case of Christine Evans, a former Westville Correctional Facility officer who had been arrested on the charges in January 2013. She had been arrested after allegedly carrying more than 80 grams of synthetic cannabinoids while reporting for work and hiding the stash in a trash can. But there was no video or other physical evidence against her, and the jury wasn't convinced. Prosecutors have not decided if they will seek a retrial.