A Puerto Rico police officer shot during a drug investigation last week has died. Agent Geniel Amaro Fantauzzi becomes the 30th person to die in US domestic drug law enforcement operations so far this year.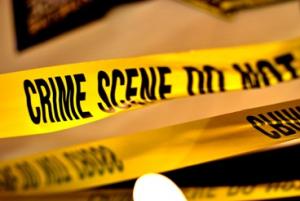 According to
El Nuevo Dia
, Fantauzzi died Monday afternoon after being shot the previous Tuesday.
Fantauzzi, 35, a member of the Humaco Drug Division, was on a raid with four other agents at the April Gardens complex in Rio Piedra when he was hit by several bullets fired by one William Vazquez Tirado.
One other agent was wounded, but the wounds are not life-threatening.
It's not clear what happened to Vazquez Tirado.