Big money for TV ads in Oregon, another Maine city will vote on marijuana legalization, a good bill goes bad in California, and Saudi Arabia executes four hash smugglers. Let's get to it: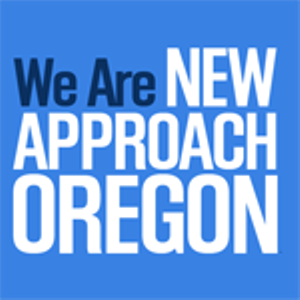 Marijuana Policy
South Portland, Maine, to Vote on Legalization Initiative in November. The city council Monday night approved putting on the November ballot an initiative that would legalize the possession of up to an ounce of marijuana. The move comes after advocates collected enough voter signatures to force the issue. Neighboring Portland, Maine's largest city, passed a similar initiative last year.
Oregon Legalization Initiative Will Buy $2.3 Million in TV Ads. New Approach Oregon, the group behind the state's marijuana legalization initiative, said Monday it will buy $2.3 million worth of TV ads. The first ad will feature Richard Harris, the former head of addictions and mental health for the state Health Authority, who says that marijuana is "a pretty benign drug" and that criminalizing it has been a policy failure.
Medical Marijuana
California Advocates Raise Alarm on Amended Medical Marijuana Bill. A bill intended to force law enforcement to return unlawfully seized medical marijuana has been amended in the Assembly Appropriations Committee to gut that language, and that has Americans for Safe Access raising the alarm. Senate Bill 1193 has been turned from a good bill into a bad one, the group says, and is asking sponsor Sen. Noreen Evans (D-Santa Rosa) to pull it. Click on the link to add your two cents.
International
Saudi Arabia Executes Four Hash Smugglers. Four members of the same family were executed by Saudi authorities Monday for attempting to smuggle "large quantities" of hashish into the kingdom. The executions came despite protests from family members that the men had been tortured into confessing during interrogations. The killings are part of a surge of executions in the kingdom lately, with 32 people executed this year and 17 in the past two weeks alone. Saudi Arabia applies the death penalty to a number of crimes, including drug trafficking and apostasy, as well as murder and rape.