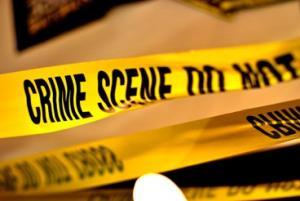 A volunteer for the California Department of Fish and Wildlife fell out of a helicopter and died while authorities were conducting a marijuana eradication effort in Tulare County Thursday. Shane Krogen becomes
the 29th person to die in US domestic drug law enforcement operations so far this year
.
The Los Angeles Times reported that Krogen was supervising the High Sierra Volunteer Trail Crew and supporting Operation PRISTINE in a remote part of Sequoia National Forest when he died. Operation PRISTINE's remit is "to eradicate and reclamate the most polluted illegal marijuana grow sites in California."
"Shane's dedication to California's natural resources was extraordinary," state Department of Fish and Wildlife Assistant Chief John Baker said in a statement. "He and his crew have worked tirelessly for several years to maintain access to the high Sierra for all Californians."
The incident remains under investigation.