A Warrensburg, Missouri, man was shot and killed by police executing a drug search warrant last Thursday night. Beau Appleton, 57,becomes the 10th person to die in US domestic drug law enforcement operations so far this year.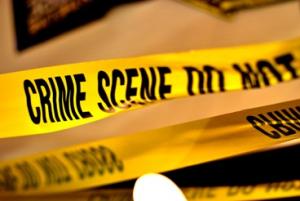 According to
local media reports
, members of the Warrensburg Police Department's Special Emergency Response Team (SERT) went to Appleton's home to serve a drug search warrant. He "apparently" fired a shotgun at the SERT team as its members entered the residence. Police then opened fire, killing Appleton.
No further details on the shooting were available. Police have not said whether any officers were injured in the incident.
Police said they seized drugs, drug paraphernalia, and firearms, but have not released more specific information.
While the extent of Appleton's criminal history isn't clear, records show he was arrested for drunk driving in Illinois in 2011 and again for driving without a drivers' license in Missouri in February.
The Missouri State Highway Patrol is investigating the shooting at the request of the Warrensburg Police.