A bill that would have decriminalized the possession of small amounts of marijuana has died in the House. Legislators earlier killed a marijuana legalization bill.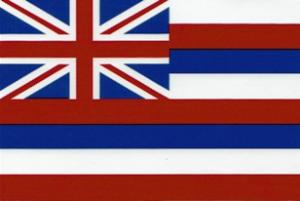 The decriminalization bill,
Senate Bill 472
, passed out of the Senate a month ago and saw fervent debate in House committee hearings, but House leaders said there was not enough support for the bill to move forward.
Rep. Karl Rhoads (D-District 29), chairman of the House Judiciary Committee told the Associated Press Wednesday that there weren't enough votes to push the bill through. And although the state's two-year legislative session would allow the bill to be taken up again next year without having to pass the Senate again, Rhoads said he doubted that would happen.
"It was a moderate measure," Rhoads told the AP. "If this couldn't pass, I think it's very unlikely that anything is going to pass next year."
Marijuana reform supporters, including the ACLU of Hawaii and two new coalitions aimed at changing the state's marijuana laws, Fresh Approach Hawaii and the Medical Cannabis Coalition of Hawaii, had been optimistic about the bill's prospects after it passed the Senate, but it ran into stiff opposition from law enforcement and community groups. Police testified that reforming the marijuana laws would make their job more difficult and increase crime.