The campaign behind an initiative that would legalize marijuana in Oregon has an uphill battle ahead, according to a new SurveyUSA poll. That poll has the initiative, known as Measure 80 on the ballot, trailing by a margin of 41% to 37%.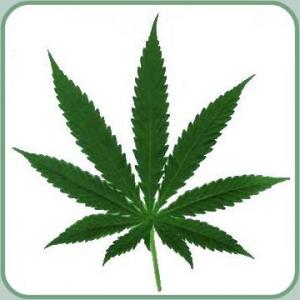 But SurveyUSA reported a margin of error on the poll of +/-4%, meaning that the contest is a virtual dead heat and, as Portland's KATU-TV, which paid for the poll, put it, "it could go either way."
Campaign supporters can also take some solace in the high number of undecided voters. More than one out of five (22%) of those surveyed had yet to make up their minds, meaning the Amendment 80 campaign still has time to attempt to bring them over to its side.
Paralleling polling date from the other 2012 marijuana legalization initiative states, the poll found a significant gap in support between men (42%) and women (33%). Likewise, among age groups, support was strongest among the 18-to-34 group (47%), followed by 50-to-64 (39%), 35-to-49 (36%), and then those over 65 (24%).
As in the other initiative states, the data appears to suggest that parents -- and especially mothers -- with children at home will be a crucial demographic to be won over if the initiative is to succeed. Compared with its brethren in Colorado and Washington, the Oregon campaign has been a low-budget affair, but these polling numbers suggest a healthy cash injection could be critical, especially in swaying the large undecided vote.