Proponents of an Arkansas medical marijuana initiative handed in voter signatures by last Friday's deadline and now have an additional 30 days to gather more. They will need it.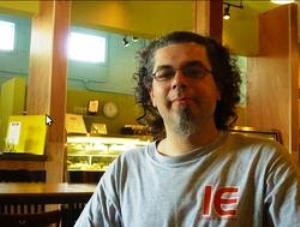 Arkansans for Compassionate Care
needs 62,507 valid signatures to qualify for the November ballot. They handed in 67,885 on Thursday. Assuming an invalidation rate of 30%, which is not unusual, the group will likely have to come up with at least an additional 20,000 or so valid signatures or 30,000 raw signatures.
"Ultimately, we like to get another 40,000 or 50,000," campaign director Ryan Denham told the
Associated Press
.
State election officials will do a "rough count" of the signatures to ensure that proponents have handed in at least the minimum number necessary to qualify for the ballot. While officials validate the signatures, proponents can continue to collect new signatures up to the 30 day deadline.
The
Arkansas Medical Marijuana Act
would allow up to 30 medical marijuana dispensaries in Arkansas, but cities and counties would be able to ban them. Patients would be able to possess up to 2.5 ounces of marijuana, but neither they nor their caregivers could grow it unless the patient resides more than five miles from a dispensary. In that case, the patient or caregiver could grow up to six plants.
The act would allow patients with specified diseases and conditions to register as medical marijuana patients with a doctor's recommendation. The state could add other conditions in the future.