A man police identified as "a suspected drug dealer" died Wednesday night after ingesting a bag of cocaine as he was being detained by Las Vegas narcotics detectives. Anthony Barrett, 43, becomes the fifth person to die in US domestic drug law enforcement operations so far this year.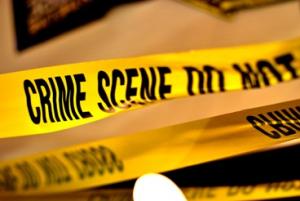 According to police
, narcotics officers assisted by patrol officers learned Barrett was going to sell cocaine in his possession and pulled over his vehicle to investigate. As officers approached the vehicle, Barrett swallowed a bag believed to contain cocaine.
Police said officers on the scene summoned medical assistance as they took Barrett into custody. He was transported by ambulance to Sunrise Hospital and Medical Center, where he later died.
The Clark County coroner's office has not yet determined an official cause and manner of death. Detectives from the Las Vegas Metropolitan Police investigations team responded and opened an investigation, police said.