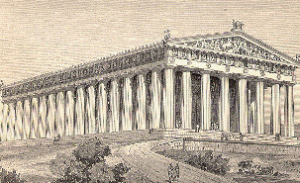 March 3, 1905: The first Congressional anti-drug law is passed when the US colonial government prohibits opium in the Philippines.
March 6, 1907: Gov. James Gillett signs the Poison Act Amendments, launching California's war on drugs.
March 1, 1915: The Harrison Narcotics Act goes into legal effect, beginning federal prohibition of drugs.
March 4, 1992: George Bush's White House has bureaucrats terminate the federal government's Compassionate Investigational New Drug (IND) medical marijuana program, barring even approved patients from receiving marijuana and allowing only a small handful already receiving it to continue.
March 1, 1999: The advice columnist Abigail Van Buren in her popular column "Dear Abby" says: "I agree that marijuana laws are overdue for an overhaul. I also favor the medical use of marijuana -- if it's prescribed by a physician. I cannot understand why the federal government should interfere with the doctor-patient relationship, nor why it would ignore the will of the majority of voters who have legally approved such legislation."
March 1, 2004: The State Department releases its annual International Narcotics Control Strategy Report (INCSR) revealing that Afghanistan produced a larger poppy crop in 2003 than ever before. Some 61,000 hectares of land were cultivated with poppy in 2003 -- up almost twofold from about 31,000 hectares in 2002.