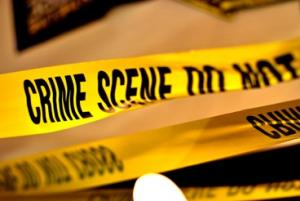 A Phoenix-area SWAT team shot and killed one man during a "dynamic entry" (break the door down) drug raid early last Thursday morning after the raiders were met with gunfire. The as yet unidentified man becomes
the 39th person to die in US domestic drug law enforcement operations so far this year
, and the third one in the past week.
Police told
ABC 15 News
the raid in a Phoenix neighborhood was undertaken by the Surprise, Arizona, police SWAT team. Team members were met with gunfire from multiple sources as they attempted to make entry into the residence. They responded with gunfire of their own, killing one of the men in the house.
ABC 15 News reported that the purpose of the raid was unclear, but
Policemag.com
, which bills itself as a "community for cops," reported that police were serving a drug search warrant. It was also Policemag.com that described the raid as a dynamic entry raid.
There is no word yet on what happened to the other alleged shooters in the house, nor have police mentioned what, if anything, they found in the house. No police were injured in the raid.