Voters in Tacoma, Washington, overwhelmingly approved an initiative Tuesday directing the city to make adult marijuana possession offenses the lowest law enforcement priority. The measure passed by a margin of 65% to 35%.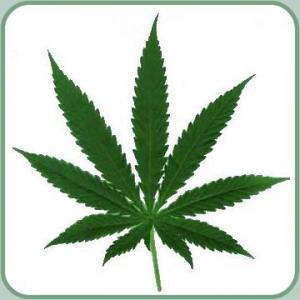 Organized under the auspices of the
Cannabis Reform Act for the City of Tacoma
, the
initiative
, known as I-1, directs Tacoma police and prosecutors to "make the investigation, arrest, and prosecution of cannabis (a/k/a 'marijuana') offenses the lowest enforcement priority, as this term may be defined in their policies and procedures manuals, for adult personal use."
Supporters of the initiative included medical marijuana patients, who argued that it would allow sick people in Tacoma to use their medicine without fear of legal consequences. Supporters also argued that the implementation of the measure would free up law enforcement resources for more serious matters.
But Tacoma prosecutors and law enforcement officials said the new law wouldn't change much. They said marijuana possession offenses aren't a priority now.
Tacoma is following in the footsteps of Seattle, just a few miles north on Interstate 5, which passed a lowest priority initiative in 2003. While Seattle saw hundreds of annual pot possession arrests before passing its initiative, that number dropped to dozens after it passed. Since City Attorney Pete Holmes took office last year, there has been just one prosecution for simple marijuana possession.
In Tacoma, by contrast, 463 marijuana possession cases were prosecuted last year -- so much for their not being a priority -- and 159 so far this year. Initiative proponents said Tacoma could do better by doing less when it comes to prosecuting pot possessors.