Missouri Secretary of State Robin Carnahan announced Monday that two initiatives for marijuana legalization measures have been approved for circulation. Both were filed by attorney Dan Viets, a long-time marijuana legalization advocate and a member of the national NORML Legal Committee and board of directors.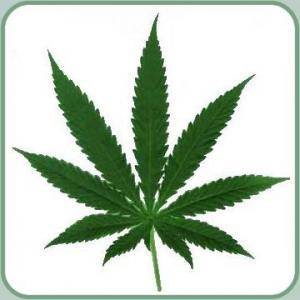 Viets and Missouri NORML chapters have aligned themselves with other marijuana legalization advocates and supporters as
Show-Me Cannabis Regulation
, a reference to Missouri's nickname as the "Show Me" state.
The two measures are identical, except that one would amend the state constitution and the other would amend state law.
The initiatives call for marijuana legalization for persons 21 and over, a process for licensing marijuana establishments, and the lifting of criminal justice system sanctions against people imprisoned or under state supervision for nonviolent marijuana offenses that would no longer be illegal and the expunging of all criminal records for such offenses. The initiatives would also allow for the use of marijuana for medical reasons by minors and allow the legislature to enact a tax of $100 a pound on retail marijuana sales.
The initiatives now move on to the signature-gathering phase. To qualify for the November 2012 ballot, the constitutional amendment initiative must obtain the signatures of a number of registered voters equal to 8% of the total votes cast in the 2008 governor's race from six of the state's nine congressional districts. The requirements for the statutory amendment are slightly looser; it needs the signatures of 5% of the voters in those districts. Signatures must be turned in by May 6, 2012.
If marijuana legalization makes the ballot in Missouri next year, the state is likely to join Washington and Colorado in taking the issue before the voters. Efforts in those two states are the most advanced and likely to make the ballot, although there is a possibility that similar efforts could make the ballot in California and Oregon.