[[Editor's Note: This year, Drug War Chronicle is trying to track every death directly attributable to drug law enforcement during the year. We can use your help. If you come across a news account of a killing related to drug law enforcement, please send us an email at [email protected].]
A member of a Pennsylvania state police SWAT team shot and killed a Wayne Township man during an early morning drug raid Wednesday. Jeffrey Wolfe, 56, becomes the 24th person to be killed in US domestic drug law enforcement operations so far this year.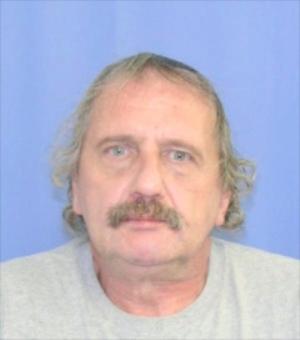 According to police
, members of the state police Special Emergency Response Team were executing a search warrant for a meth lab. They identified themselves as police, then entered the house and encountered Wolfe in a bedroom, where he pointed a loaded pump-action shotgun at them. One of the team members then opened fire on Wolfe, striking him twice in the chest. He was pronounced dead at the scene.
A woman who police have not identified was also in the home. She was not injured, and police said she is part of the ongoing investigation.
An affidavit of probable cause attached to the warrant said a confidential informant had made three controlled meth buys from Wolfe in recent weeks. The SERT team was called on to execute the warrant because of the "paranoia associated with a long-time user of methamphetamine," and the presence of guns and an active meth lab. Police said using the SERT team was the "prudent" thing to do.
Troopers found an operational meth lab, chemicals, and another weapon at the scene, as well as video surveillance equipment. Police said Wolfe had a monitor in his bedroom to see who was approaching the house, but they didn't say it it was turned on.
The unnamed state trooper who shot Wolfe has been placed on administrative leave pending an investigation into the killing. That will be handled by the Schuykill County district attorney's office.