[Editor's Note: This year, Drug War Chronicle is trying to track every death directly attributable to drug law enforcement during the year. We can use your help. If you come across a news account of a killing related to drug law enforcement, please send us an email at [email protected].]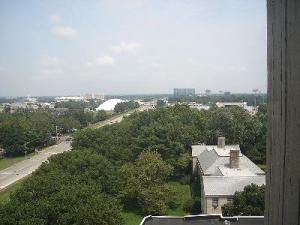 A Long Island man who allegedly fled police after they saw him involved in a possible drug deal died early Sunday morning after swallowing what appeared to be crack or powder cocaine and going into cardiac arrest. He becomes
the 21st person to die in US domestic drug law enforcement operations so far this year
.
According to police
, officers approached Benjamin Jackson, 43, after observing the possible drug deal. He fled, hiding in bushes near his home.
Undercover officers
heard a crunching noise and saw Jackson "spitting out what appeared to be crack or cocaine," then arrested and handcuffed him, police said.
Officers called for an ambulance, but said Jackson's heart stopped before it arrived. The officers performed CPR and regained a pulse, but Jackson died at Nassau University Medical Center an hour and a half after he was arrested.
A medical examiner's report is pending.