Legislators in two states on opposite ends of the country have introduced bills that would legalize marijuana. In both cases, the bills are a continuation of legalization efforts that did not reach fruition last year.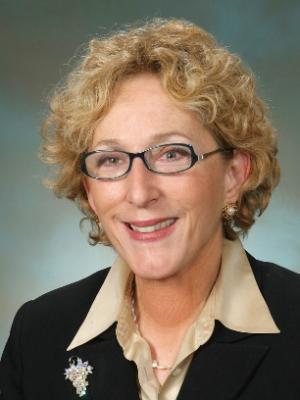 In Washington state Rep. Mary Lou Dickerson, chair of the Human Services Committee, Tuesday introduced
House Bill 1150
, which would legalize marijuana for persons 21 and over, provide for regulation and taxation of marijuana commerce, and see pot sold through state liquor stores, with growers licensed by the Liquor Control Board.
"Drug cartels and black-market dealers have made it easier for kids to get cannabis than alcohol," Dickerson said. "The Liquor Control Board has a proven track record of shielding kids from its products. I'm confident our bill will break the back of cannabis crime-syndicate profits and make it possible to preserve vital health services across Washington in these very difficult budget times."
The bill has 13 cosponsors and has been referred to the Committee on Public Safety and Emergency Preparedness. That's where it died last year.
On the opposite coast, Massachusetts Rep. Ellen Story (D-Amherst) Monday filed House Docket Number 1091 (
H1091
for short),
An
Act to Regulate and Tax the Cannabis Industry
. The bill will be assigned a bill number later.
It would immediately remove all of Massachusetts criminal and civil penalties upon persons over the age of 21 who possess or cultivate marijuana for personal or share it with other adults. It would also set up a system to regulate, license, and tax commercial cultivation, possession, and distribution of marijuana when such regulation is lawful under federal law.
As in Washington, the Massachusetts bill didn't make it through last year. But advocates in both states continue to plug away.