An amendment to Poland's drug law that allows prosecutors to divert drug users to treatment instead of prison went into effect last Friday, PolskieRadio reported.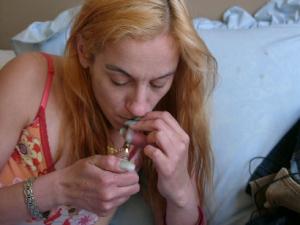 The amendment lets prosecutors bypass the courts in a "treat, not punish" approach to drug use when confronted with people arrested in possession of small amounts of drugs. A person arrested with personal use quantities of drugs can now be immediately referred to a therapist, and prosecutors are compelled to gather information on the extent of the person's drug problem.
National Bureau for Drug Prevention spokeswoman Barbara Wilamowska told PolskieRadio she believes the new approach will result in fewer prosecutions.
Agnieszka Sieniawska, head of the Polish Drug Policy Network (PSPN), said the new system will be quicker, cheaper and more efficient.
But while the amendment represents a kinder, gentler approach to drug users, that same law increases penalties for drug trafficking.
The amendment comes into effect a month after two Polish Nobel Prize laureates, former president Lech Walesa and poet Wislawa Szymborska, signed a statement calling for lighter punishments for those arrested for personal use.
Meanwhile, a newly formed liberal political party, Palikot's Movement, is calling for the full legalization of soft drugs. It won a surprising 10% of the vote in the October general election. But Prime Minister Donald Tusk, head of the current coalition government, has said that his Civic Platform Party opposes legalization.