Los Angeles County prosecutor Steve Cooley has conceded victory to San Francisco County prosecutor Kamala Harris in the race for California attorney general. Cooley had led on election day, but Harris moved ahead during the late vote count and, according to California secretary of state's office, now leads 46.0% to 45.5%. Although the results are not yet official, Harris leads by 54,000 votes with only a few tens of thousands left to count.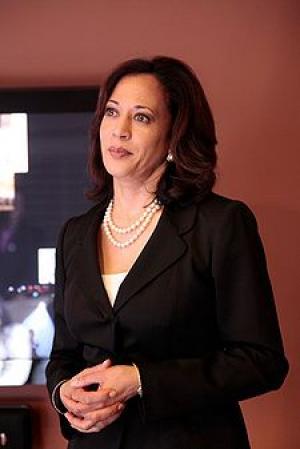 Cooley was strongly opposed by medical marijuana supporters because of his record as LA county prosecutor. He condoned dozens of SWAT-style raids on dispensaries, collaborated with the DEA, aggressively prosecuted patients and providers, and argued that any medical marijuana sales by dispensaries were illegal. He was backed by the California Narcotics Officers Association, which has called for the "eradication" of dispensaries.
Harris, on the other hand, has consistently supported the state medical marijuana laws. As San Francisco prosecutor, she also oversaw one of the first dispensary regulation ordinances in the country.
"A defeat for Steve Cooley is a tremendous victory for patients," said Steph Sherer, executive director of
Americans for Safe Access
. "Not only will we have an ally in Kamala Harris to be able to advance civil rights protections for patients, but we have also shown that medical marijuana advocates are a powerful political force. This race shows that medical marijuana patients cannot be marginalized without a political consequence," Sherer concluded.