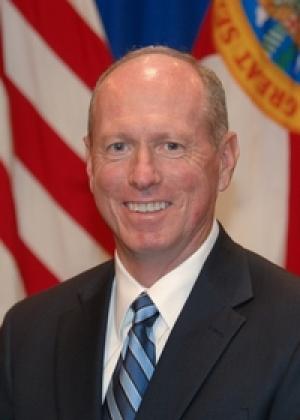 The
Florida Office of Drug Control
is going out of business. The four-man fiefdom in the Sunshine State's drug war bureaucracy has fallen afoul of incoming Republican Governor-elect Rick Scott's war on state spending and was
notified late last month
that it would be out of business come this month.
The office was established by Gov. Jeb Bush (R) and its FY 2010-2011 budget is $551,300. Its charge was reducing substance abuse in Florida and helping set state drug policy. The office put out an
annual report
, as well as other reports, compiled statistics, lobbied for tighter restrictions on the state's burgeoning pain medicine clinics, and sought funds for prescription monitoring when the state legislature failed to allocate them.
Office director Bruce Grant, Florida's "drug czar," unsurprisingly thought the decision to disband the office was a mistake and sent the wrong message. "It kind of says this is not a priority issue," he said, adding that the state's drug problems are not going away. "It's not a war that's going to be over tomorrow."
The duties of the Office of Drug Control will likely be taken up by law enforcement and the state Department of Health, but that didn't mollify Grant. "Somebody's going to have to pick up the ball," he said. "Frankly, the Department of Health is not the aggressive type of agency to do it."
In the meantime, the incoming governor has surgically excised a layer of drug war bureaucracy and saved Florida taxpayers a half a million bucks a year in the process. It's not much, but it's a start.