Bismarck, North Dakota, resident Kenneth Rau, the first person arrested in the US on salvia divinorum possession charges, was sentenced Tuesday to a deferred sentence. Rau had pleaded guilty the same day to Class C felony possession of salvia, as well as two misdemeanors, possession of paraphernalia and possession of marijuana.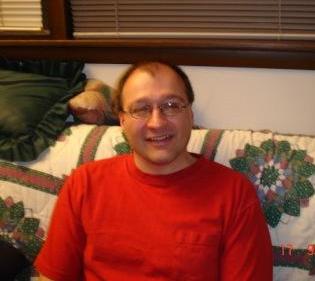 Rau was arrested in April 2008 when police looking for his son searched his home and found salvia, numerous herbs, and a bit of weed and a pipe. North Dakota legislators had banned salvia the previous year, but Rau said he was unaware of that law and obtained his salvia leaf through eBay.
South Central District Judge Tom Schneider sentenced Rau to a three-year deferred imposition of sentence. That means Rau will be on supervised probation for three years, but the charges will be removed if he successfully completes it. He must also undergo a chemical dependency evaluation and any treatment if necessary, and pay $575 in court costs.
Rau originally was charged with possession of salvia with intent to deliver, but that charge was reduced to drop the intent to deliver portion upon further research of the substance, Rau's attorney, Ben Pulkrabek, said. Rau had obtained about eight ounces of salvia leaf for $32. Salvia sold commercially typically comes in concentrated form, not raw leaf.
Burleigh County Prosecutor Cynthia Feland recommended the deferred sentences, noting that Rau had no recent criminal history, no history of prior drug use, and had purchased the leaf on the Internet before its criminal status in the state was widely known. "Salvia is a relatively new drug having been added to the controlled substance list," she said.
After his day in court, Rau told the Bismarck Tribune he was not surprised at his sentence. "It's kind of what I expected, "he said. "I didn't think I would get any better from a jury trial."
Rau told the newspaper he did not think salvia should have been criminalized without more evidence. He also said the plant could have medicinal uses.