Dozens of members of the British Parliament (MPs) are calling on Prime Minister Tony Blair to allow Afghan farmers to head off what they call a world shortage of opiate pain relievers. Some 40 MPs, including senior Conservative opposition leaders Michael Ancram, Bill Cash and Sir Malcolm Rifkind, are urging Blair to support a UN-led pilot program to allow the cultivation of Afghan poppies for the medicinal market.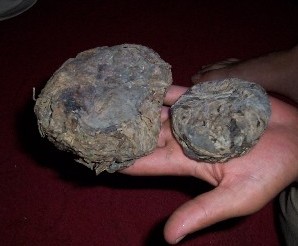 Afghanistan is the world's dominant opium producer, accounting for more than 90% of the global harvest last year. This year's crop is expected to grow even larger. The Afghan government and its NATO and US backers are attempting to suppress the crop, but doing so threatens to undermine the broader counterinsurgency effort against the resurgent Taliban.
The call from MPs came in a parliamentary motion last week. The motion followed by two weeks the revelation that the British Foreign Office had considered such a proposal, but gave up in the face of implacable opposition from the American and Afghan governments. Under the NATO-US agreement, Britain is charged with responsibility for the fight against opium, but despite spending more than $400 million in the past four years, both the poppy crop and the Taliban have instead expanded.
The call from the British MPs is only the latest to echo a 2005 proposal from the European defense and drug policy think thank the Senlis Council, which called for the diversion of illicit opium production destined to be turned into heroin for the black market into licit medicinal markets, especially in the poorer countries of the South. While not embraced by any government except Italy, the clamor for this radical idea continues to grow.