Nebraska medical marijuana initiative campaigners make a last gasp effort to get on the November ballot, and more.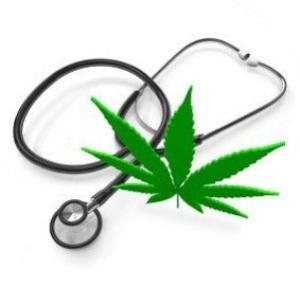 Florida
Florida Sets Limits on Medical Marijuana Dosage, Supply. State health officials have released a rule setting THC dosage amounts and supply limits on medical marijuana products. The emergency rule sets a 70-day cap of 24,500 milligrams of THC for non-smokable marijuana. It also sets dosage caps for other forms of ingestion, such as edibles, inhalation, and tinctures. The rule additionally caps purchases of smokable marijuana at 2.5 ounces over a 35-day period. It also creates a process for doctors to seek an exemption to quantity limits for patients they believe need to exceed those limits.
Nebraska
Nebraska Secretary of State Agrees to Review More Signatures After Medical Marijuana Initiative Comes Up Short. There is still a tiny sliver of hope for backers of a pair of medical marijuana initiatives who came up short on signatures after Secretary of State Bob Evnen (R) agreed Thursday to review some signatures that were not reviewed earlier. Nebraskans for Medical Marijuana asked for the review after analyzing information about the signature checking process. The campaign was about 10,000 signatures short in the initial count. It also fell short on meeting requirements that it reach a 5 percent threshold of signatures in 38 of the states 93 counties. Signature verification must be completed by September 16 in order for the initiative to make the November ballot.