South Dakota medical marijuana patients will get to enjoy their edibles after all, a New Hampshire subcommittee kills one marijuana bill but more are coming, and more.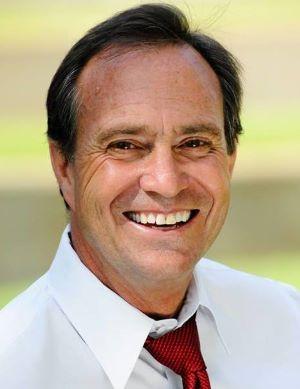 Marijuana Policy
Congressman Files New Marijuana Banking Reform Amendment to Major Spending Bill. Rep. Ed Perlmutter (D-CO), the sponsor of the SAFE Banking Act, announced Friday that he is bringing forth an amendment to a major technology and manufacturing research and innovation bill that would incorporate the measure aimed at protecting the state-legal marijuana industry. The SAFE Banking Act has cleared the House five times by now, only to die in the Senate. Most recently, Senate negotiators pushing for full legalization stripped it from a defense spending bill that had passed the House.
"The SAFE Banking Act is the best opportunity to enact some type of federal cannabis reform this year and will serve as the first of many steps to help ensure cannabis businesses are treated the same as any other legal, legitimate business," Perlmutter said. "I will continue to pursue every possible avenue to get SAFE Banking over the finish line and signed into law."
New Hampshire House Subcommittee Kills Marijuana Legalization Bill. The House Criminal Justice and Public Safety voted 16-1 last Friday to kill a marijuana legalization bill. But more marijuana bills are coming, including one related to home cultivation, one setting fines for possession, and another legalization bill. The bill killed last Friday was House Bill 1468-FN.
Ohio Activists Have Enough Signatures to Force Legislative Vote on Marijuana Legalization. The secretary of state's office announced last Friday that the Coalition to Regulate Marijuana Like Alcohol had handed in enough valid voter signatures to force the legislature to act on marijuana legalization -- or give voters a shot at it. The legislature now has four months to approve marijuana legalization. If it votes not to or neglects to act at all, the Coalition would then be able to place the issue directly before voters by gathering another 133,000 valid voter signatures.
Medical Marijuana
South Dakota House Kills Bid to Ban Edibles. The state House of Representatives voted last Thursday to defeat House Bill 1058, which would have blocked medical marijuana patients from using edibles, concentrates, and extracts. The measure had been approved in committee, but died on a 47-21 vote.