Both New Yorkers and Czechs are ready to legalize marijuana, Bolivia's new president wants you to use coca toothpaste, and more.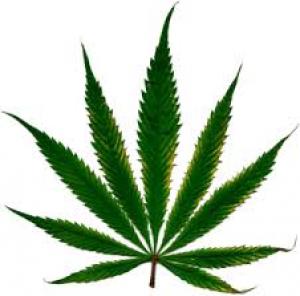 Marijuana Policy
Poll Finds New Yorkers Ready to Legalize Marijuana. A new Spectrum News/Ipsos poll finds that New Yorkers are ready to legalize marijuana. The poll, which comes as Gov. Andrew Cuomo (D) touts legalization as a revenue generator, had 61% of respondents saying they favored legalization.
Drug Testing
Washington Court Upholds Jury Verdict that Directly Observed Urine Collections Did Not Invade Employee's Privacy. A state appellate court has upheld a jury verdict that an employer's requirement that urine collection be directly observed does not invade the employee's privacy. The employee refused the test, arguing that the employer failed to accommodate her PTSD in violation of a state anti-discrimination law, but failed in that argument. The employee also arguing that by sending him home until he agreed to a urine test he had been effectively fired, or "constructively discharged, but did not prevail in that argument either at trial.
International
Bolivia's New President Wants to Industrialize Coca Production. Following the same line as his predecessor, Evo Morales, incoming President Luis Arce of Morales' Movement to Socialism (MAS) Party says he wants to expand industrial uses for the country's coca crops. "We want to not only continue to produce coca, but also industrialize it," Arce said, citing, for example, toothpaste."A coca leaf contains 14 alkaloids, one of which is an excellent remedy for caries, that is why those who chew coca do not have cavities," Arce said.
Czech Poll Shows Narrow Majority for Marijuana Legalization. A new poll from Prazsky Denik has support for marijuana legalization at 54%, with especially strong support from teenagers (72%), twenty-somethings (79%), and people in their thirties (70%). By contrast, support was very weak among people in their fifties (20%) and people over 60 (8%).