A Yonkers, New York, man fell to his death attempting to escape police serving a drug search warrant Friday night. The as yet unnamed man becomes the 11th person to die in US domestic drug law enforcement operations so far this year.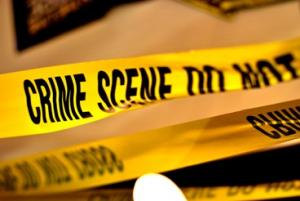 According to
The Lower Hudson Journal News
, citing a police news release, the 45-year-old man attempted to flee through a third-floor window of an apartment as officers executed a drug search warrant.
Police then observed the man on the ground floor of the building with a head injury and summoned medical assistance. He was taken to a local hospital, where he was shortly pronounced dead.
In addition to the drug search warrant, police already had a drug arrest warrant for the man from New York City. Police said they found drugs, packaging materials, a scale, and an unspecified amount of money in the apartment.
The Yonkers Police Department Internal Affairs Division and the Westchester County District Attorney's Office are investigating the incident.