Portland, Oregon, sees a psychedelic decriminalization initiative begin signature gathering, and more.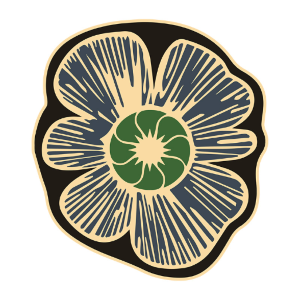 Psychedelics
Portland, Oregon, Activists Begin Gathering Signatures for Psychedelics Decriminalization Measure. The activist group Decriminalize Nature Portland has begun the task of gathering some 38,000 valid voter signatures by July 6 to put a municipal initiative on the ballot to decriminalize a number of psychedelics, including magic mushrooms and ayahuasca. The measure would bar the use of city funds to enforce any laws against the personal use and cultivation of natural psychedelics.
International
Dublin Takes a Step Toward Opening a Safe Injection Site. What could be Ireland's first safe injection site has moved a step closer to reality as a Dublin planning appeals tribunal has overruled city council planners and approved a facility on the city's inner south side. The NGO Merchants Quay Ireland had moved to set up the first such site in the country after a 2017 law allowed drug users to be exempt from drug possession charges at a designated safe injection site, but Dublin city planners had blocked the move, citing NIMBY concerns from local residents and businesses.