It's been a slow summer for corrupt cops, but thank goodness for crooked screws. Let's get to it: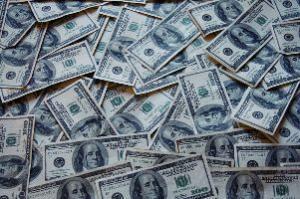 In Topeka, Kansas,
a state prison guard was arrested last Friday
[9]
on drug trafficking charges. Corrections officer Jessie Smith, 51, went down after an August 13 search of his person turned up 60 grams of meth and a bag of tobacco. Smith was searched after somebody tipped off prison staff. He is charged with possession with intent to distribute and trafficking contraband in a correctional facility by an employee. He's looking at up to 12 years behind bars.
In Cullman, Alabama, a Cullman County sheriff's detention deputy was arrested August 25 [10] for peddling weed—not to prisoners but in the community at large. Deputy Terrance Darnell Kirkland, 28, went down after he solicited another member of law enforcement to sell marijuana with him.