On Saturday, the era of legal recreational use marijuana in Maryland begins. Here are the key things to know: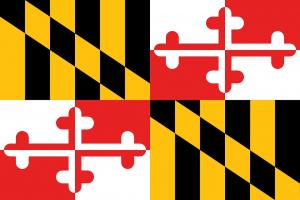 The possession of up to 1.5 ounces is legal. Possession of more than 1.5 ounces but less than 2.5 ounces is subject to a $250 fine. Possession of more than 2.5 ounces could subject you to criminal charges. You can grow up to two plants at home.
You can either supply yourself from your own grow or buy legal marijuana in a licensed retail outlet, You must be at least 21 to partake in legal marijuana.
It is illegal to smoke in public places, with the exception of shops with licenses to allow for on-site consumption. Smoking weed in public can net you a $50 fine for a first offense. People who rent or lease their housing space will want to check their leases to make sure you don't run afoul of your landlord.
There are already 94 medical marijuana dispensaries ready to sell recreationally as of Saturday because they have already paid a one-time fee to convert from medical to general adult use sales. That high number of retail outlets means opening day lines should not be too bad.
But supply may be short. Some analysts put the current state of supply at only 20 to 30 percent of expected demand.
Supply will be varied. In addition to buds to smoke or vape, there are also lollipops, gummies, milkshakes, cookies, chocolates, sodas, oils, creams, vapes, waxes, tinctures, dermal patches, salves and even suppositories.
Current medical marijuana patients will have some accommodations. Stores must allot certain hours to medical marijuana-only sales or set up a fast lane for patients and they must set aside some high-potency products for patients.
Welcome to world of legal cannabis, Maryland.