South Dakota lawmakers move to restrict the number of plants patients may grow, and more.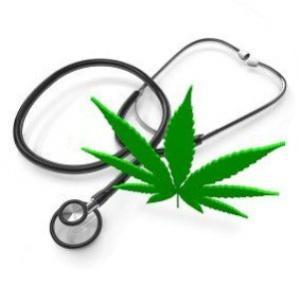 Kentucky
Kentucky Medical Marijuana Bill Advances [10]. The House Judiciary Committee on Thursday voted 15-1 to approve a medical marijuana bill, House Bill 136 [11], clearing the way for a House floor vote, which could come as soon as next week. A similar bill passed the House in 2020, but did not get taken up by a Senate committee because of lack of support and the beginning of the coronavirus pandemic. In a bid to win broader support, bill sponsor Rep. Jason Nemes (R) narrowed the bill this year by including provisions that ban smoking marijuana or growing it oneself, but Senate leadership still has "concerns."
South Dakota
South Dakota Conference Committee Votes to Limit Medical Marijuana Cardholders to Growing Two Flowering Plants, Two Immature Ones [12]. A legislative conference committee has voted to limit the number of plants patients or caregivers may grow at home to two flowering and two immature plants. The committee approved an amendment to that effect from Rep. Fred Deutsch (R-Florence) after earlier defeating an amendment from him that would have banned home growing altogether. South Dakota voters legalized medical marijuana at the polls, approving an initiative that set a floor—three plants—but not a ceiling, as this move does.