It's still pretty quiet on the medical marijuana front, but legislatures are getting back in session, so look for more action in coming weeks and months.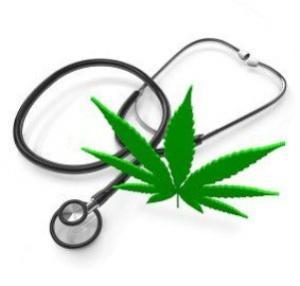 Mississippi
Mississippi Legislature Convenes, Is Set to Take Up Medical Marijuana [12]. The legislature is back in session, and medical marijuana is on the front burner. Voters approved medical marijuana at the polls in November 2020 only to have the results nullified by the state Supreme Court, and lawmakers have vowed to enact the will of the voters by passing a medical marijuana bill. It was supposed to have been done in a special session late last year, but Gov. Tate Reeves (R) never called it because he was unsatisfied with the proposed legislation. Now, the legislature will give it another try.
New Hampshire
New Hampshire Lawmakers to Take Up Vetoed Medical Marijuana Bill [13]. Legislators will try this week to override Gov. Chris Sununu's veto of a bill that would have allowed nonprofit medical marijuana treatment centers to organize as for-profit businesses. In his veto message, Sununu said he vetoed the bill because it would create monopolies that could dominate the marketplace if and when recreational marijuana is legalized. The bill passed the Senate with a veto-proof majority, but passed the House on a voice vote, leaving it unclear whether there is a veto-proof majority there.