A proposed Mississippi marijuana legalization initiative hits a small bump, a Minnesota marijuana legalization bill heads for a House floor vote, and more.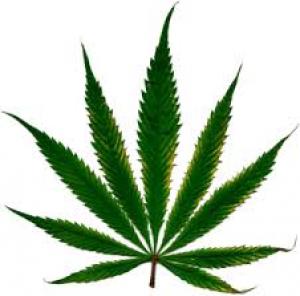 Marijuana Policy
Hawaii Split on Marijuana Legalization, Poll Finds [15]. State residents are evenly divided on whether to legalize marijuana, according to a new Civil Beat/Hawaii News Now poll. Some 43% of registered voters supported legalization, while 42% were opposed. The difference is within the poll's 2.5% margin of error. Still, the trend is toward increasing support. The last time this poll was conducted, in December 2017, only 36% supported legalization, with 55% opposed.
Minnesota Marijuana Legalization Bill Heads for House Floor Vote [16]. An omnibus marijuana legalization bill, House File 600 [17], has successful run the gauntlet of House committee votes, having been approved by 12 different committees, and now heads for a House floor vote this week. If it passes the House, the bill faces bleak prospects in the Republican-controlled Senate.
Mississippi Marijuana Legalization Initiative Signature-Gathering Delayed [18]. The secretary of state's office said last Friday that signature gathering for Initiative 77 [19], a marijuana legalization initiative, will be delayed because of an error in notifying the public about the initiative. State law requires that the title and summary of an initiative be published within 10 days after those documents are filed, and Secretary of State Michael Watson (R) said it said the notice to the Mississippi Press Association and its affiliate, Mississippi Press Services, which was supposed to distribute it to all the newspapers in the state, but somehow missed five of them. The press association and service have apologized for the error.