It wasn't just blue Joe Biden-supporting states like Arizona and New Jersey that freed the weed on Election Day. Two of the reddest of the red states also rejected Reefer Madness.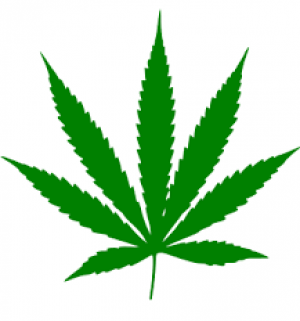 In Montana,
Constitutional Initiative 118
[13]
and
Initiative 190
[14]
won with
58 percent and 57 percent
[15]
of the vote, respectively. I-190 is a statutory initiative that would legalize, regulate, and tax marijuana for adults 21 and over. CI-118 is a constitutional initiative that would allow I-190 to set the minimum age at 21, as is the age for alcohol consumption in the state.
In South Dakota, Constitutional Amendment A [16] won 54 percent [17] of the vote in a state where more than 60 percent voted for Donald Trump. The measure will legalize the possession of up to an ounce of marijuana by people 21 and over and allow for the home cultivation of up to three plants in jurisdictions with no retail marijuana outlets. It also envisions a legal marijuana market with a sales tax of 15% and requires the state legislature to pass laws providing for medical marijuana and hemp by next spring.
The two states become the 14th and 15th to legalize marijuana.