Three more cops with apparent pill problems, and one of them was slinging weed on the side, too. Just another week on the corrupt cops front. Let's get to it: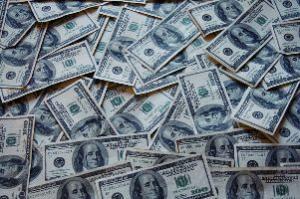 In Alpine, New Jersey,
news came last Wednesday that a Palisades Interstate Parkway police officer had been arrested
[10]
for possession of cocaine and heroin. Officer Lee Frazzano was actually arrested in July, but the department did not announce the arrest until now. Frazzano went down after the department got word that he was "involved in illegal narcotics" and that the investigation was ongoing. He's scheduled for a court hearing today.
In Richmond, Illinois, a former Richmond and Hebron police officer was arrested last Thursday [11] on new drug charges in addition to ones he was arrested for in July. Ryszard Kopacz, 30, was fired just days after he began working for the Richmond Police after he was accused of soliciting prescription drugs from citizens while in uniform and then failing to show up for work the next day. He was also accused of burglarizing the Hebron Police Department and possession of stolen weapons. Now, he is also accused of selling marijuana while on the job as a Hebron cop. His new charges are delivery of cannabis while acting in official capacity and unlawful acquisition of a controlled substance.
In Trenton, Georgia, a former Trenton police officer was arrested last Thursday [12] on charges he snuck into the evidence room and walked out with oxycodone, hydrocodone, and other prescription pills. Shawn Dewey Chapa was indicted on one count of violation of oath as a police officer and four counts of theft. He's looking at up to 15 years in state prison.