The Dallas city council pays out for another brutal drug raid, and a Florida narc can't keep his crack straight. Let's get to it: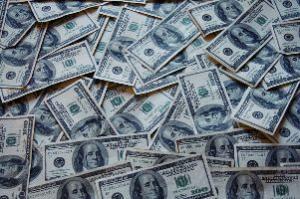 In Dallas,
the Dallas city council approved a $105,000 settlement last Wednesday
[11]
for a man beaten unconscious during a Dallas police drug raid in 2010. Danny Cantu said police threw a flash-bang grenade in his home, broke down his doors, and violently assaulted him. Police said they used a no-knock search warrant and aggressive tactics because they thought he was a major drug dealer, but all they found was a sawed off shotgun and a tenth of a gram of cocaine. Cantu was never charged with a crime, and the council approved the payment without debate. It is just the latest in a
string of high-profile, six-figure lawsuits
[12]
against the department in recent years.
In Palm Beach, Florida, a Palm Beach sheriff's department narcotics detective was arrested last Tuesday [13] for lying about crack cocaine buys in a search warrant. Detective Joaquin Fonseca is accused of saying he bought the crack at a house he raided, but video surveillance showed that his efforts to buy crack there were actually rebuffed. Dash cam video from Fonseca's car showed that he bought crack from a different dealer and used that as evidence for the search warrant. And when he was booked into the jail, he was found to be carrying more crack cocaine. He is charged with official misconduct, cocaine possession, and making false statements.