A Fort Worth, Texas, resident was shot and killed by members of the Tarrant County Narcotics Unit as they executed a search warrant Friday night. The as yet unidentified victim becomes the 36th person to die in US domestic drug law enforcement operations so far this year [12].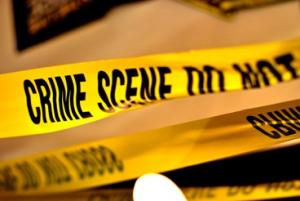 According to
WFAA TV News
[13]
, citing a Fort Worth police captain, six members of the unit's Northeast Division arrived at the Tulip Tree Drive residence at about 8:45pm. When they broke down the door, the man inside was holding a shotgun and pointing it at officers.
One officer from nearby Euless fired once at the man, striking him at the chest. He was pronounced dead at the scene.
While police did not identify the man, they did say he was 30 years old.
Four other people inside the home were taken into custody, but it is not clear if they were actually arrested.
The Fort Worth Police Department is investigating the shooting.