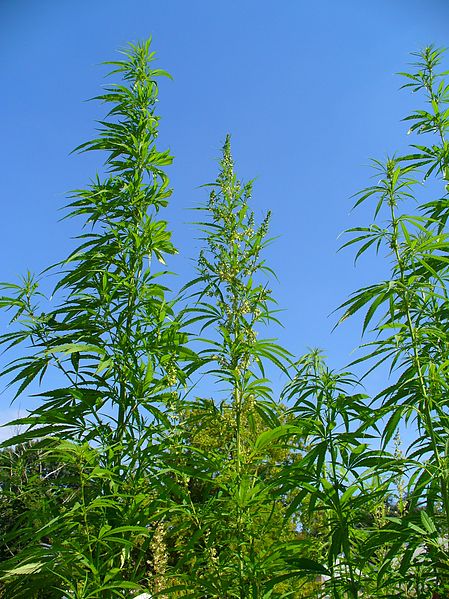 Ballot measures to legalize marijuana in Colorado and Washington are polling strong on the eve of the election, and for many, this is a moment as momentous or more so than the presidential race itself. I've been too focused on other projects to comment regularly this time around -- and it hasn't been easy -- but tonight I can think of nothing else. And if you're reading this, I imagine you're thinking what I'm thinking.
Whether we win, lose, or a little of both, there's no question that we've taken this fight further than a lot of people thought possible when I was a young activist (and I'm still not that old yet). I haven't forgotten the time I spent explaining to friends and family why I was doing this work and that I wasn't doing it for fun; we do this to change lives and change our country for the better. As those changes grow ever more tangible, the momentum of our movement becomes self-evident and the people who once stood in our way step slowly back into the shadows.
Where once a powerful alliance of prohibitionist power players dogged us at every turn, it feels lately as if there's no one on the field anymore except us, Kevin Sabet, and a random assortment of disoriented profiteers on both sides who'll continue to fear change until they learn not to. The polls, meanwhile, move in our favor as fast as you can count them and the myth of marijuana policy's fringe position in American politics is dying an overdue death before our eyes.
All of this is true even if we don't move the ball as far forward tomorrow as we hope to. I'm saying it now because we have a lot to be proud of either way. I also just wanted to say something because I've been quiet for a little too long lately. If tomorrow goes our way, you can bet I will be anything but quiet.