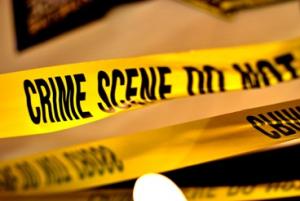 A Miami man who police said engaged them in a shootout as they knocked on the door of a home to investigate a possible marijuana grow was shot and killed by police last Tuesday night. Gerardo Delgado, 56, becomes
the 38th person to be killed in US domestic drug law enforcement operations so far this year
[11]
.
According to the
Miami Herald
[12]
, relying on police sources, Miami-Dade police and FBI agents arrived at the Coral Way home and went to the front door at about 7:00pm. Neighbors said the police were not in uniform.
When the police arrived at the front door, according to a police spokesman, Delgado opened fire on them from a nearby parked car, striking one of the officers three times before being shot and killed. That officer is in stable condition.
A second man with Delgado was arrested. There is no word yet on whether there actually was a marijuana grow at the house.
Police swarmed the scene in the aftermath of the shooting. One neighbor said he saw at least 30 police cars filling up the neighborhood. Another neighbor found the shoot-out and massive police response in the quiet residential neighborhood disconcerting.
"I've never seen this before," said Carlos Rios, 45, who lives on the block. "This is a family-type neighborhood. We're all in shock at all this."