The Chicago Housing Authority (CHA) has dropped its proposal to require all adults living in its properties to undergo random drug tests. Tenants who tested positive under the plan would have been evicted.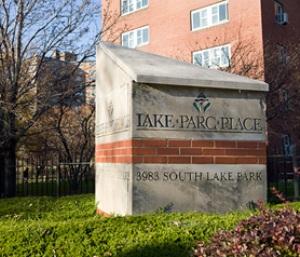 The CHA also said Tuesday it would keep the "innocent tenant defense" that the proposal had also targeted. That allows tenants who face eviction because a household member or relative committed a drug offense or other crime to appeal against eviction on the grounds they were not aware of the offense.
The reversal comes after weeks of criticism from residents, activists, and the ACLU of Illinois. The man who sought to implement the proposal, CHA CEO Lewis Jordan, has resigned as well.
"The CHA received a tremendous amount of feedback during the public comment period, and simply, the result of that is that CHA will not move forward," CHA spokeswoman Kellie O'Connell-Miller told the
Chicago Sun-Times
[12]
.
The decision was "welcome news," said ACLU of Illinois senior staff counsel Adam Schwartz. "There is no evidence that individuals who rent CHA apartments are more likely to use drugs than residents in other rental properties throughout the City of Chicago. Singling out these individuals simply is unnecessary and a diversion of precious resources," Schwartz said. "We applaud the Board for listening to the voices of the residents and dropping this harmful proposal."
The CHA Central Advisory Council, consisting of CHA tenant leaders, also applauded the agency's change of course. "CHA made a wise decision. There were just too many issues associated with drug testing," said Robert Whitfield, Central Advisory Council attorney.